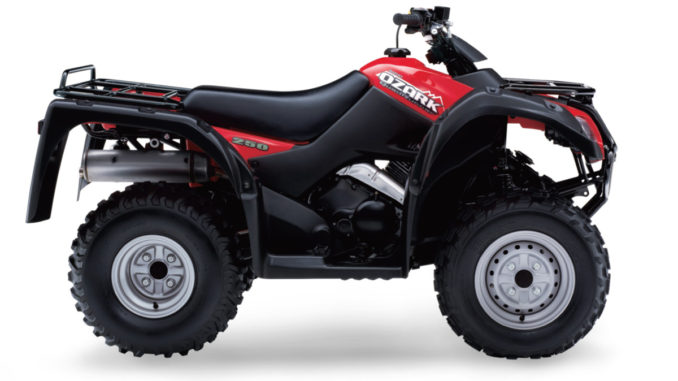 2002-2009 Suzuki LT-F250 Ozark ATV engine stalls refers to when the all-terrine vehicle stops running, typically because of an overload on the four-wheeler's engine. Stalling conditions often occur when the engine is warm, when putting the vehicle in or out of gear, or when accelerating. A stalling condition can also be accompanied with backfiring. Whatever the situation, here's what you should check if your Ozark 250 engine stalls.
Engine Stalls Easily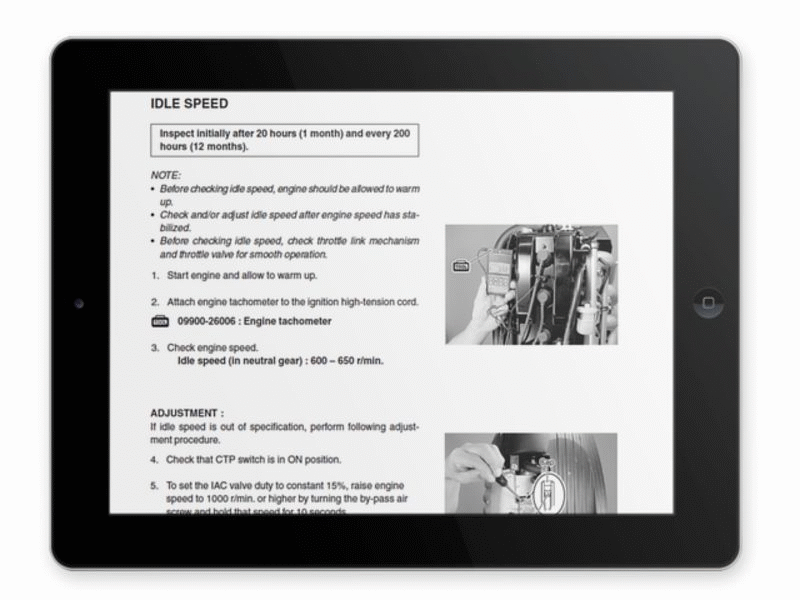 Valve clearance out of adjustment. It's recommended to download the factory service manual to fix this. The manual contains complete step-by-step valve clearance adjustment procedures.

Fouled spark plug. Either clean the plug or replace it, whichever is necessary.

Defective generator. Replace the generator with a new part.

Faulty CDI unit. Replace the CDI unit with a new part.

Obstructed or defective fuel valve. Clean or replace the valve, whichever is necessary.

Clogged carburetor jet. Clean jet, refer to download repair manual for cleaning procedures.
Always refer to the download repair guide when performing maintenance or repairs to your Suzuki Ozark 250. The manual contains easy-to-follow repair instructions, diagrams, photos and advance troubleshooting information to ensure you complete the repair job successfully. It also covers everything discussed here in greater detail.